Ever notice how motivation levels drop during the fall (and then spike back up right around New Years)? Let's talk about how to keep that motivation in the gym.
Life update: I am learning how to create workout programs in my personal trainer's prep course! Which means I am one step closer to being a trainer!
Winter Vacation
Taking a cool trip for over winter break? Give yourself some leeway to consume a few extra calories on you trip. Also, your skin will also be glowing for your your pictures (I'm not saying "do it for the gram" but…).
Hydration
Maybe this is a me thing, but I find it easier to stay hydrated on the days I've worked out. When it starts getting cooler, we don't always put as much effort into staying hydrated as we would in the summer. Unfortunately, staying hydrated isn't a seasonal trend, but rather a daily necessity.
Better sleep
Working out helps you sleep better. Must I expound? I honestly, haven't taken enough exercise science course to explain this one, but there is plenty of research out there on the topic!
Sleep like a baby ... literally
Fight the flu
Who would've thought that working out was good for you immune system? Working out helps your body to rid toxins easier.
Balance out those extra calories
Do you also find yourself eating more or lesser quality food in the fall and winter? Stress has a lot to do with that. Digestion also creates a small amount of heat (so your hunger could be from the cold). If you find yourself eating a more than normal, working out could prevent unwanted weight gain.
Health reasons
Many clinics offer free screenings and other tests around this time of year. If you've recently found out you are "pre" any disease, try working out and switching your diet
School is hard
During this time of year we start eating more (usually not the healthiest of foods), sleeping less, and stressing more. All of which can lead to unwanted weight-gain. Working out for 30 minutes to an hour can improve mood and focus!
Train for a cause
Get a team together and participate in a 5K or 1-mile race. There are usually a lot in October/November because of all of the "cancer awareness" initiatives.
Water weight
(aka the bane of my existence) Water weight is winter's best friend. Honestly this goes back to diet. If you're eating more sugary or salty foods, your body needs more water to break them down.
Confidence
Sometimes we start to beat up on ourselves for the holiday eating patterns or not getting enough sleep. Working out can give you a little boost of dopamine and keep you from becoming too hard on yourself. (Gain the confidence to say "that pie is not gonna kill me or make me gain 10 pounds!")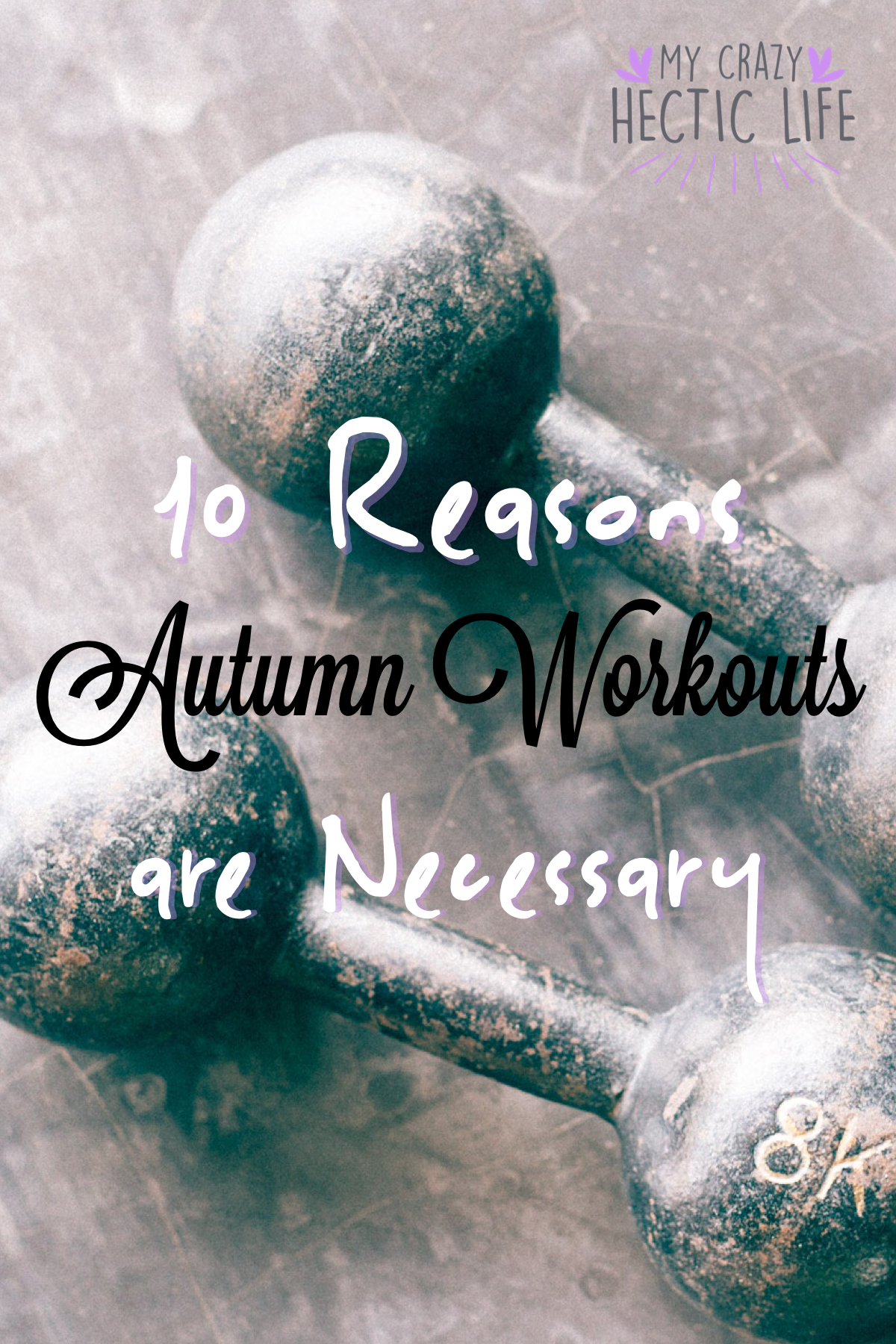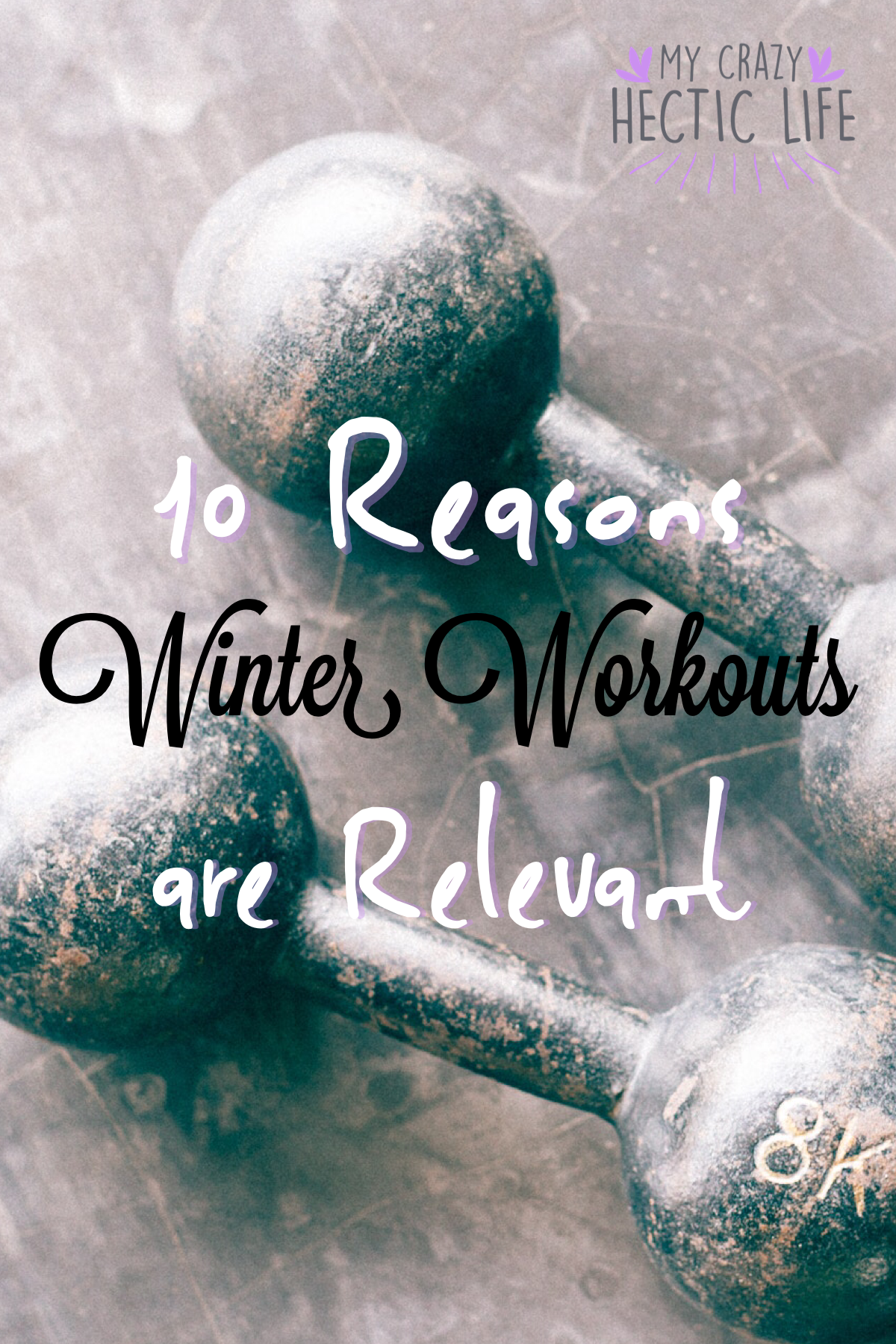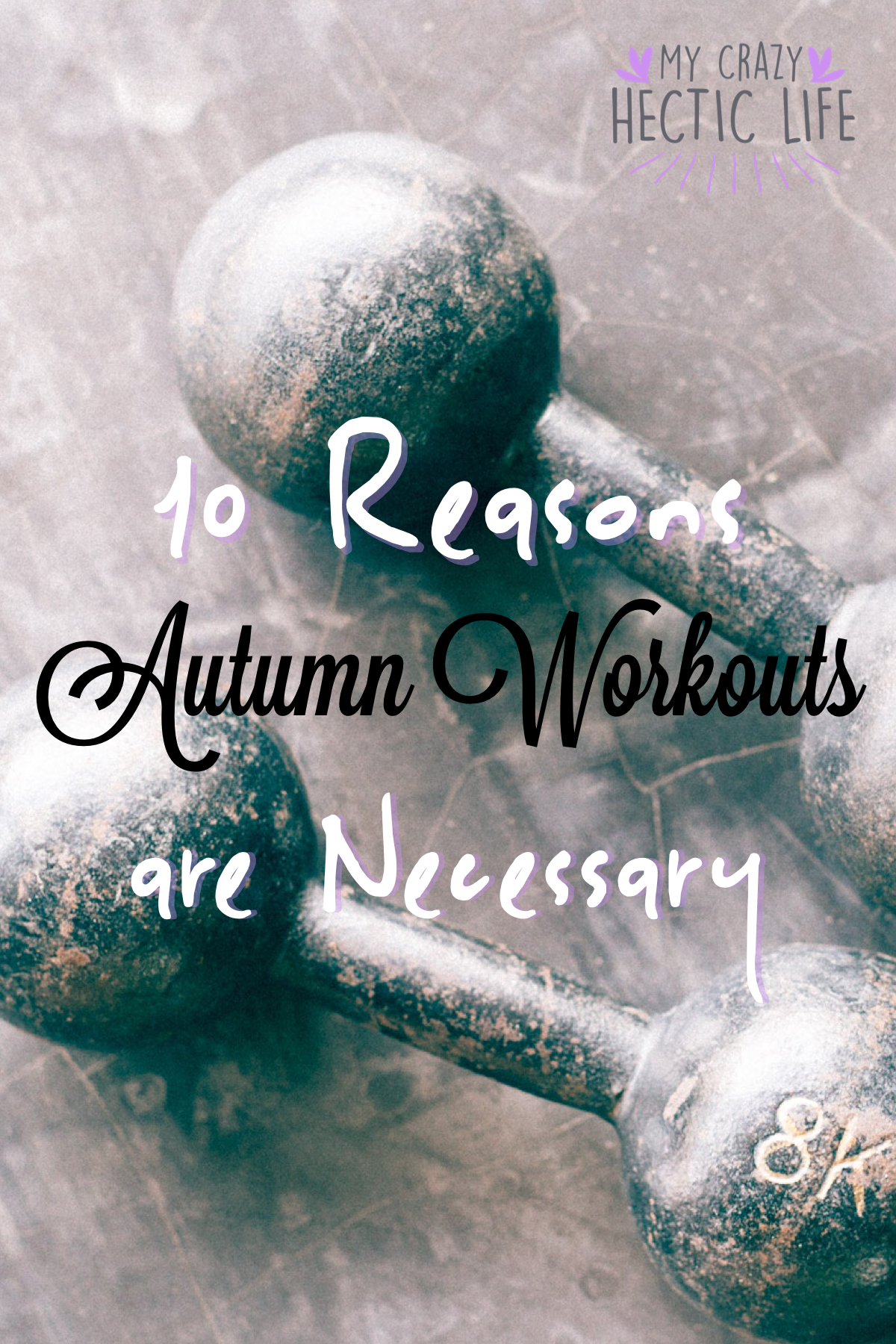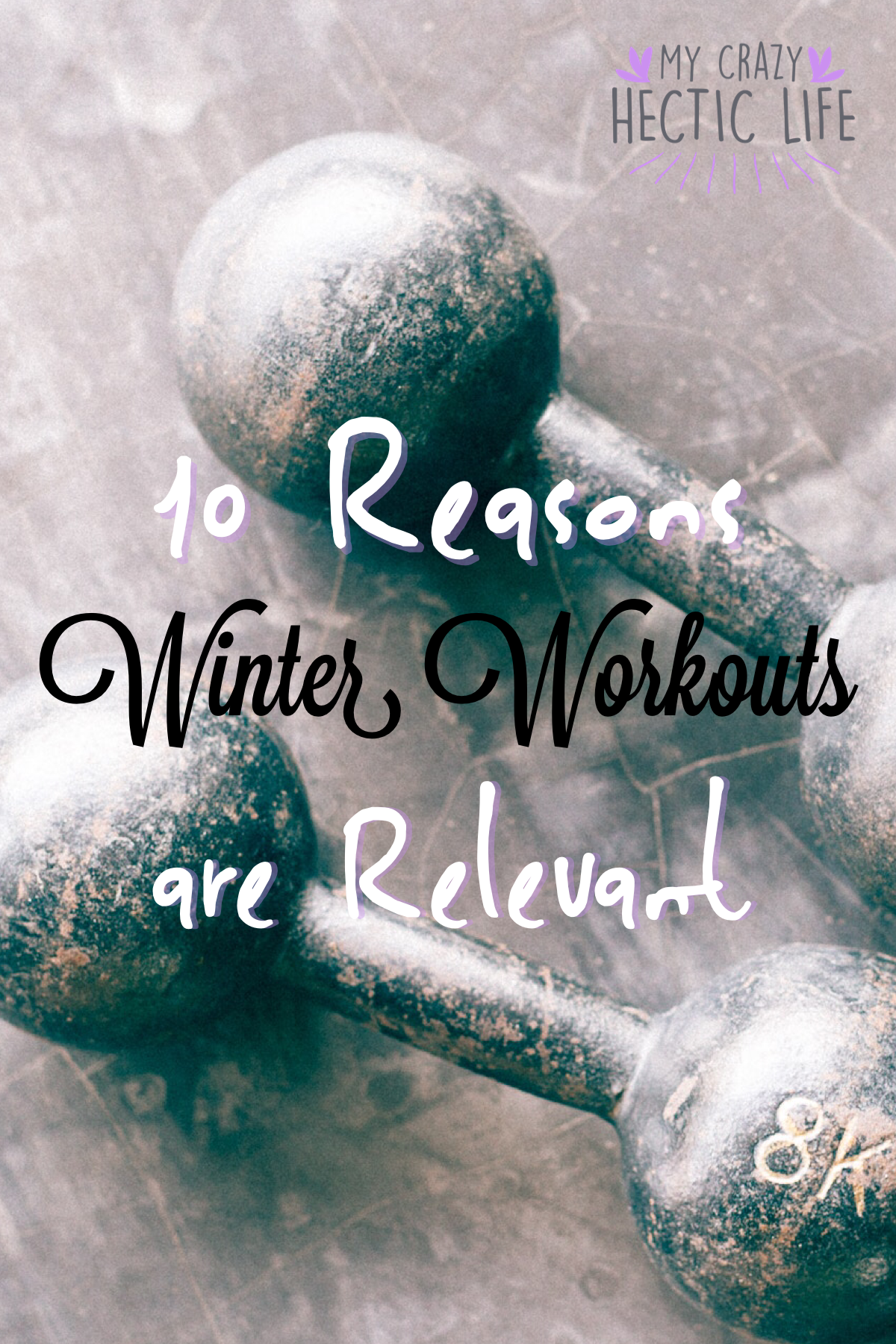 Your Turn
Tell me in the comments whether you prefer to workout indoors or outdoors and why!
Once you've left a comment, join the Hectic Life Tribe by subscribing to my mailing list!